Turn Down That Racket:
I couldn't decide which song I wanted to post this week.  They are both so great.  Which one do you prefer?
A Picture is Worth 1000 Words:
Just cute.  No further meaning.
Looking Back, Looking Forward:
This week was fairly ordinary.  Nothing exciting happened.  Nothing bad happened.  The week just happened.  My boss was out of town so it was busy, but still nothing too exciting.  Oh except that I have been accepted to another law school!  Marquette this time!  Which puts my acceptances at Marquette, DePaul, New England, Suffolk, and John Marshall.
An Apple A Day:
I have worked out in some way or another every day this week!  I'm buying a membership to the Y this coming week because then I can go afterwork with my coworkers in Racine but also here at home on the weekends.  Its a great system!  My goal is to be able to do planks like I could when I played lacrosse.  That's at least 5 30 second planks and 2 one-minute planks.
Fashion Fades, Only Style Remains:
I pulled my snow boots out finally.  Who couldn't thought that the first snow of the year would be the second week of January?  So here is my post of fun snow boots!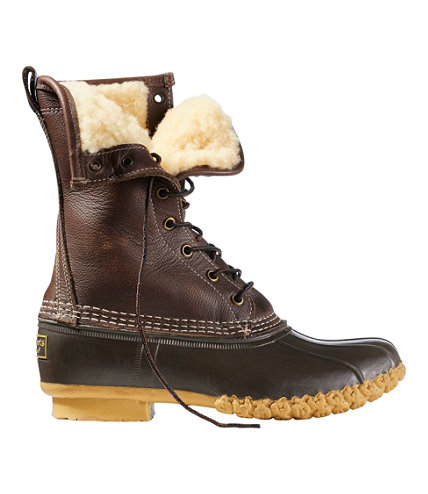 Ok, I just love LLBean.
Just Can't Stop:
LOSE PACKERS LOSE! (They are about to lose to the NY Giants…thank goodness)
In The Kitchen:
Cheese.  Yum.  French Cheese.  Yummier. 
French cheese is, in my opinion, the best.  You have your chevre, your chamembert, your comte, your emmental, and your brie.  All are delicious and all deserve a special place in your fridge.  Now, if you don't know, cheese is often served after dinner instead of before.  It is served with some fruit or bread.  And the french love their cheese.  The best part of living there, was walking among the markets and just looking at all of the cheeses.  They are so great to just try all of them!  YUM.