Turn Down That Racket:
As much as I want to dislike Rihanna and Chris Brown together again, they make good music.  And he's just so….dayum.
A Picture is Worth 1000 Words:
Looking Back, Looking Forward:
Seriously, Gettysburg has been amazing in the news these past few weeks.  Three more stories about Cory Wiesman:
NPR – Frank Deford tells a great story.
ESPN – Featured on College Game Day on Feb 25.  This includes a video.
NYTimes – Written by a current Gettysburg student.
All of this talk about Gettysburg has reminded me of my own injury at the school and how well they treated me.  After breaking my leg, they not only moved me to a new room on the first floor of Musselman, they also made sure I could have meals delivered if needed, and even moved one of my classes to a more accessible classroom.  I also had one professor ask me if I wanted to stay at her home for a few days to recover instead of staying in the dorms.  I don't know if any place but Gettysburg can boast the kind-hearted people that I found there.  I really really miss it.
Coming up this week – Madison for training on Monday, Tuesday, and Wednesday.  And as soon as I get home on Wednesday, my sister will be home.  Thank goodness.  I need some sisterly bonding.  I know we have at least one mani/pedi scheduled.
While in Madison, I expect me and my coworkers will be working very hard on some of the same things we do while we are actually in the office.  This include finding cats that look like fonts and deciding who we should marry.
Fashion Fades, Only Style Remains:
I was out in the city this weekend and I decided that I really can not wait until spring when I can wear dresses again.  I know I can (and do) wear dresses in the winter with tights, but really, tights are not comfortable.  I would so much rather just be wearing a fun sun dress with some boots or cute flats than anything.  Lily Pulitzer's catalog came yesterday and once again, I'm enamored with everything.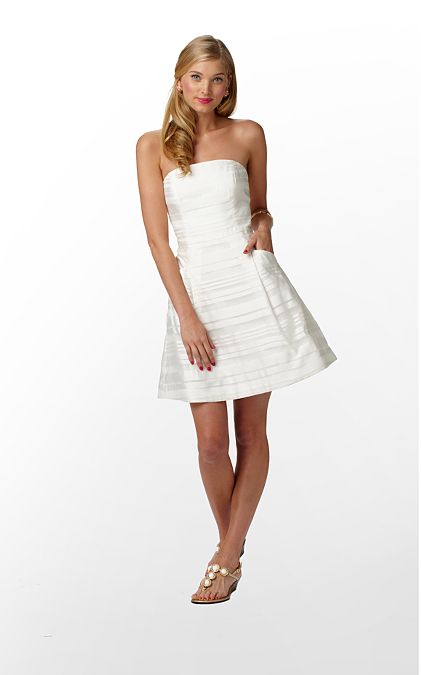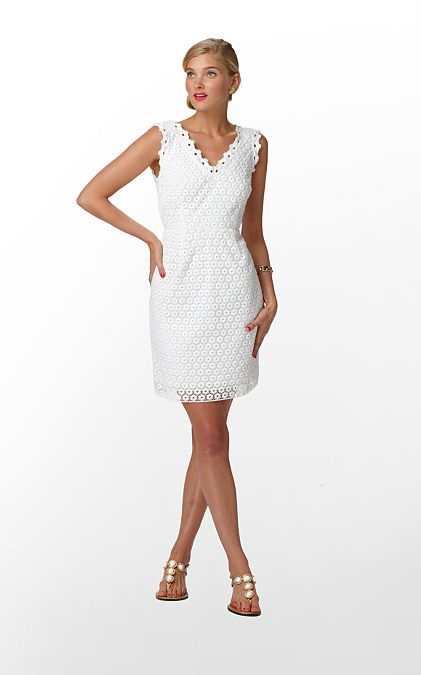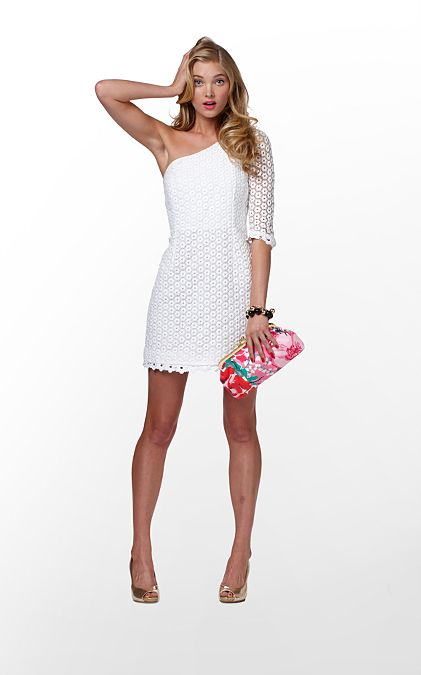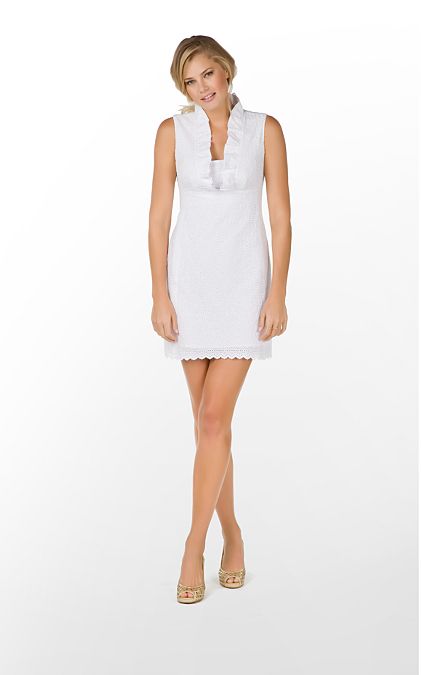 I will also apparently be wearing only white this summer.
But really, I do love colors which is why I will be accessorizing with lots of fun jewelry.  There is a new store in the mall which is intriguing me.  Its called Charming Charlie and its all fun jewelry.  And within my price range.  Perfect.
Just Can't Stop:
I am such a news junkie.  I read Chicago Tribune, Washington Post, NY Times, and CNN every day.  Most days I also read BBC and NPR as well. I love the feeling of reading a newspaper while eating my breakfast.  Maybe its old fashioned, but I love it.  I have my bowl of cereal, my coffee, and a newspaper before I go to work.  Its just a nice routine.
I just read everything.  A few of the most interesting articles I found today:
Why Downton Abbey is Such a Hit in America
Scotland Moves Toward Vote on Independence 
Notice I am avoiding the Oscars?  I just don't care this year.  I don't have time/money to go see movies and most of them don't interest me anyways.  So I tried to boycott the Oscars and successfully stopped watching after they announced best supporting actor. I got bored.  I'm shocked at myself.  I love the Oscars.  But I just didn't care this year.  I'll read the paper in the morning.
In The Kitchen:
I'm going to try to grow my own vegetables this summer for use in the kitchen.  I've been inspired by one of the grants I was working on at work.  The video below explains more.
I can't tell you how long it took to make this video, but I think it turned out really well and will hopefully be useful for years to come!